Low cost and high quality is possible ……..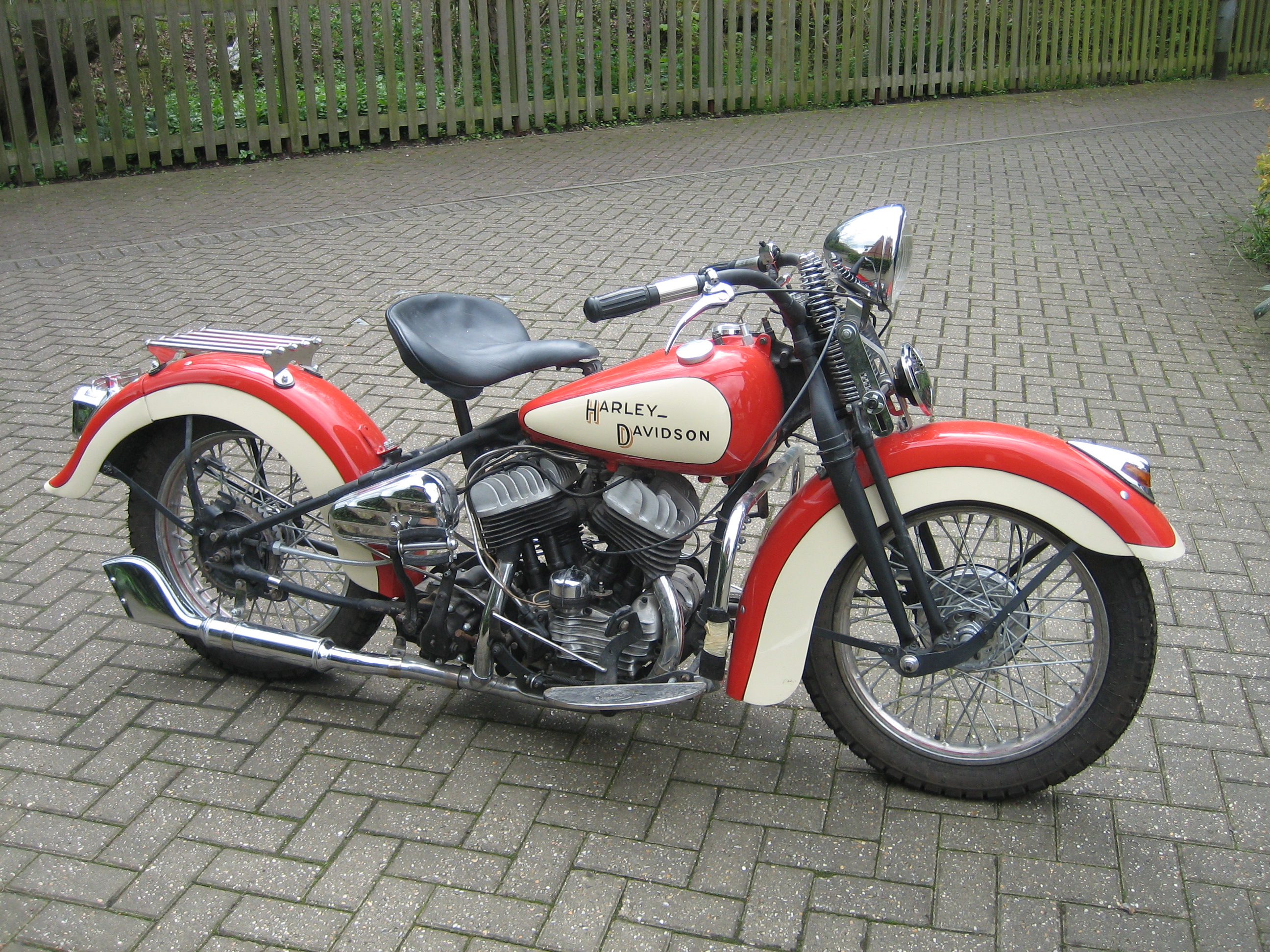 Our clean modern Paint Shop, utilises Dupont Cromax Water Borne Paint, a system chosen for its environmental benefits, and one which provides a first class finish to the body work of any make or model. The computerised system we have installed ensures that just the correct amount of paint is utilised, thus reducing waste and ensuring the price you are quoted for materials is consistent and to budget.
Our technical equipment and staff have to comply with strict standards of performance, efficiency, and reliability so that we can guarantee high quality, a fast turnaround and good value for money.
Detailed "FREE" estimates clearly show the cost of labour, materials and parts in advance. If there are any unforeseen additional costs during repair of the vehicle, our Estimator will advise you or your Insurance Company immediately. There are no hidden costs.
As it is cost effective to have additional work carried out at the same time as another repair, our Estimator will carry out a full appraisal of your vehicle when quoting and advise you accordingly.
We provide a Dupont Refinish Lifetime Warranty on paint finish repairs, specific to the vehicle, not the customer. This will benefit you when you come to sell the vehicle. We offer a no quibble guarantee.
We understand the need to ensure an efficient turnaround on the repair of your vehicle in order that you are back on the road as quickly as possible. This is particularly relevant if you are a fleet, dealer or chauffeur drive customer.
We can organise all the paperwork and liaison necessary if your vehicle repair needs to go through your insurance company.
Not just cars and vans........
Motorbike resprays and specialist finishes
Kitchen Cabinets and Doors
Queuing rails and metal structures
Stage production and sound equipment